Our Mission

Our mission objective is to aid those who are less fortunate. We are dedicated to creating tools and services to help the less fortunate get back on their feet and start more productive more joyful lives.


Don Perkins has a passion for barns. A former carpenter and woodworker with a longtime interest in timber framing, Don now puts his knowledge to the printed page revealing the history and craft of our barns. A freelance writer since 2005, Don penned a series on local barns in 2007-8 for a Gray-New Gloucester weekly that garnered much interest, running for some 20 weeks. Another barn column appeared in the Advertiser Democrat in Norway for a year and a half. For seven years he wrote a weekly column on people and events for the Portland Press Herald.

A former member of the Timber Framers Guild, Don speaks at area historical societies and leads barn tours. At last, he is happy to announce the arrival of his long-awaited book,
THE BARNS of MAINE: Our History, Our Stories
.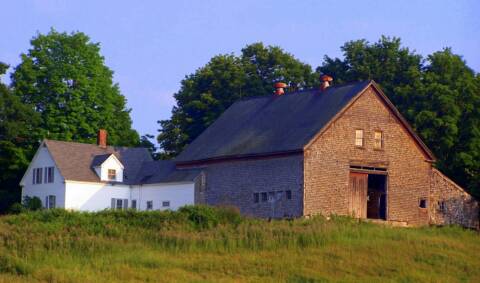 Celebrating the barns of Maine